CIDL TESTING CENTER
All CIDL courses require proctored exams. Students who live in the Norman, Oklahoma area can schedule a time to take an exam in our testing center. Otherwise, students may choose another university or community college testing center which needs to be approved by CIDL staff. 
Exams Offered by CIDL
Scheduling Your Exam
All exams should be scheduled a minimum 24 hours beforehand.  We do NOT allow walk-ins due to limited seating. Please register for your exams through your CANVAS course or by clicking on the left hand "Schedule Exams" button. Please contact our office at (405) 325-1921 or (405) 325-1208 with any questions or concerns.
Hours of Operation
Monday - Friday: 8:00 a.m.- 5:00pm. Testing needs to be completed by 5:00pm. 
CIDL Course Exams
OU term-based exams that require proctoring can be scheduled through the Canvas course by clicking on the "Schedule Your Exam" button.  All others can use the "Schedule" button to the left side of the screen.  If you can't find your exam listed, please call (405) 325-1921 or (405) 325-1208 for assistance. 
Proctoring Exams from Other Universities 
CIDL offers proctoring services to OU and non-OU students who need a place to take an exam.  You can schedule an exam by clicking on the "Schedule Exam" button to the left side of the screen. Students need to confirm that all passwords and/or exams are sent to the testing center before coming to their scheduled appointment.  Exams/Passwords can be sent to our email at testing@ou.edu.
Student will pay $25 per exam and all fees are payable by debit or credit card via our scheduling system. 
Please call (405) 325-1208 if you wish to confirm we have received exam materials.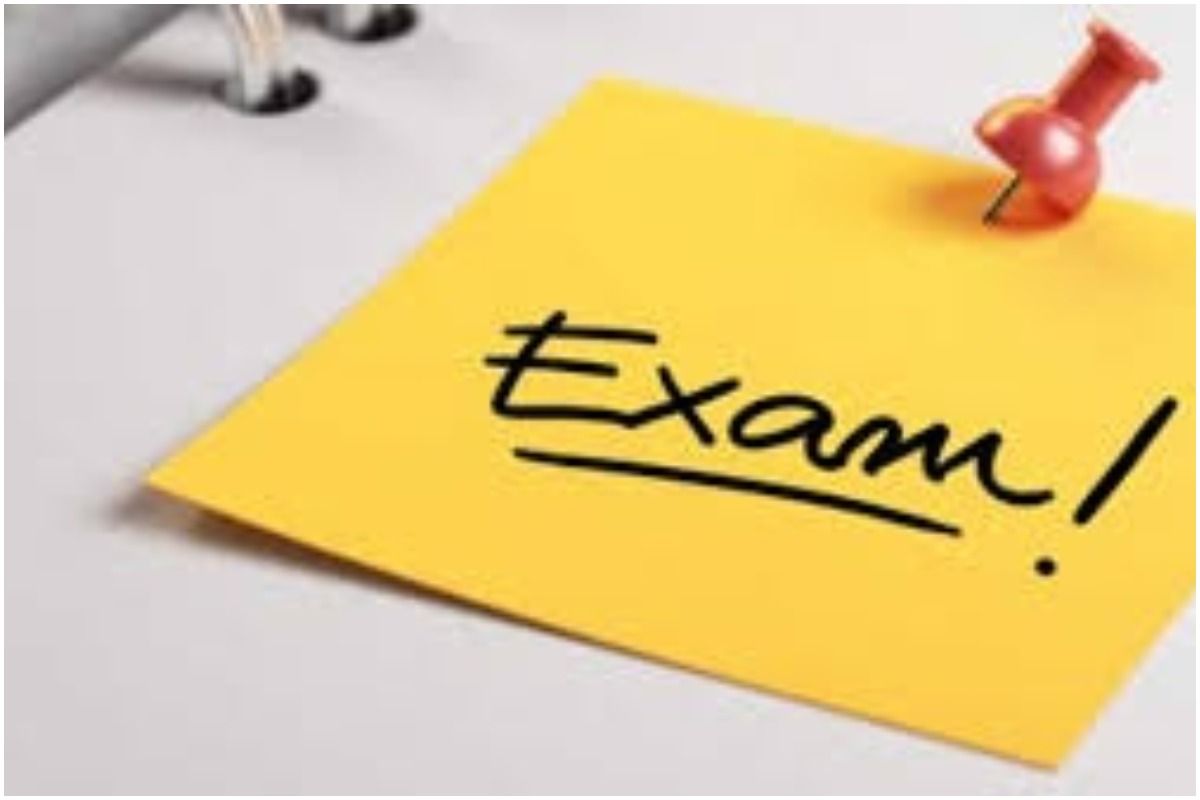 Contact Us
Address
300 Kellogg Drive, Room 140
Norman, OK 73072-6507
Office Hours
Monday-Friday
8:00 a.m. to 5:00 p.m. (CST)
Testing must be completed by 5:00pm.